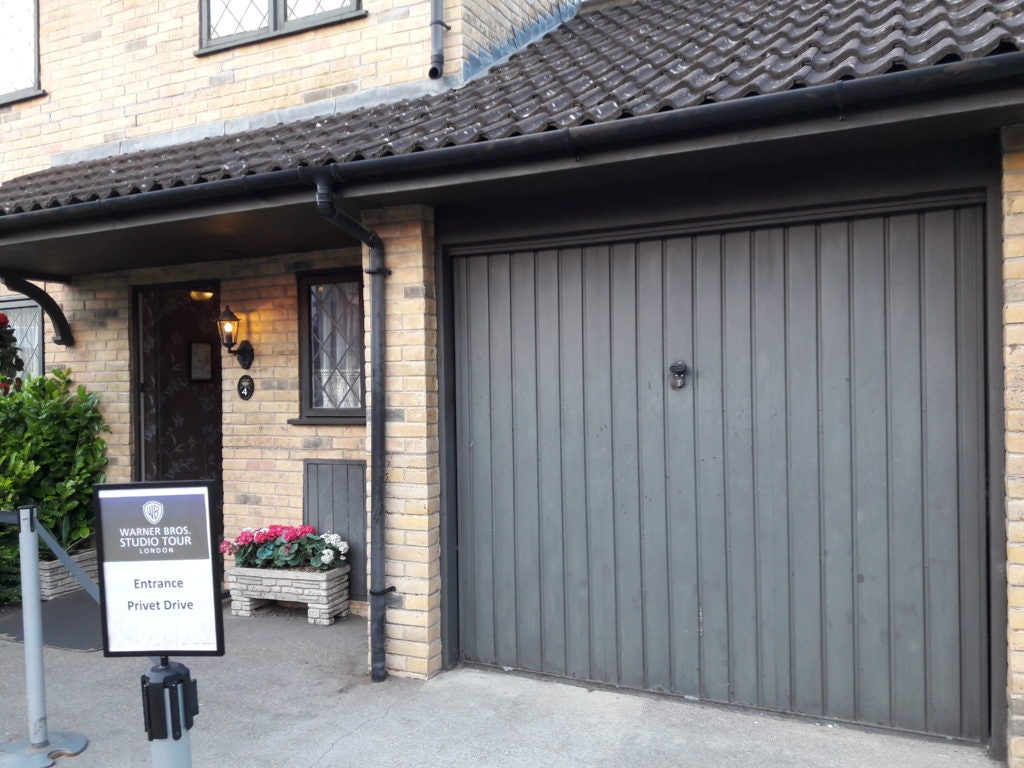 On a recent trip to 'The Making of Harry Potter' at Warner Bros Studios in London, our IT Manager, Alex, spotted a little bit of Henderson history.
4 Privet Drive, which was home to the Dursely family and the home where Harry Potter lived in the cupboard under the stairs, appears to have a Henderson garage door!
The studio home, which was used for six out of the seven films, was built after an actual home was used in the first film – Harry Potter and the Philosopher's Stone. Film makers realised it would be impractical to do this for future films and so a section of Privet Drive was built at the Warner Bros Studio in London, which is where the Henderson door is featured.
P C Henderson brought garage doors to the market in the 1950s and very quickly became one of the leading and trusted brands in the garage door industry. By the 1960s P C Henderson had supplied approximately fifty percent of all garage doors fitted in the UK.
Great to see the Henderson brand at the Dursley residence (we wonder if that's where Harry parked his Nimbus 2000?)!