Meet the Team at P C Henderson – Nigel Walsh, UK Business Development Manager
Here at P C Henderson, our experienced team work hard behind the scenes, and are well known for their reputation of excellence within the industry. Today the spotlight is on Nigel Walsh, our UK Business Development Manager.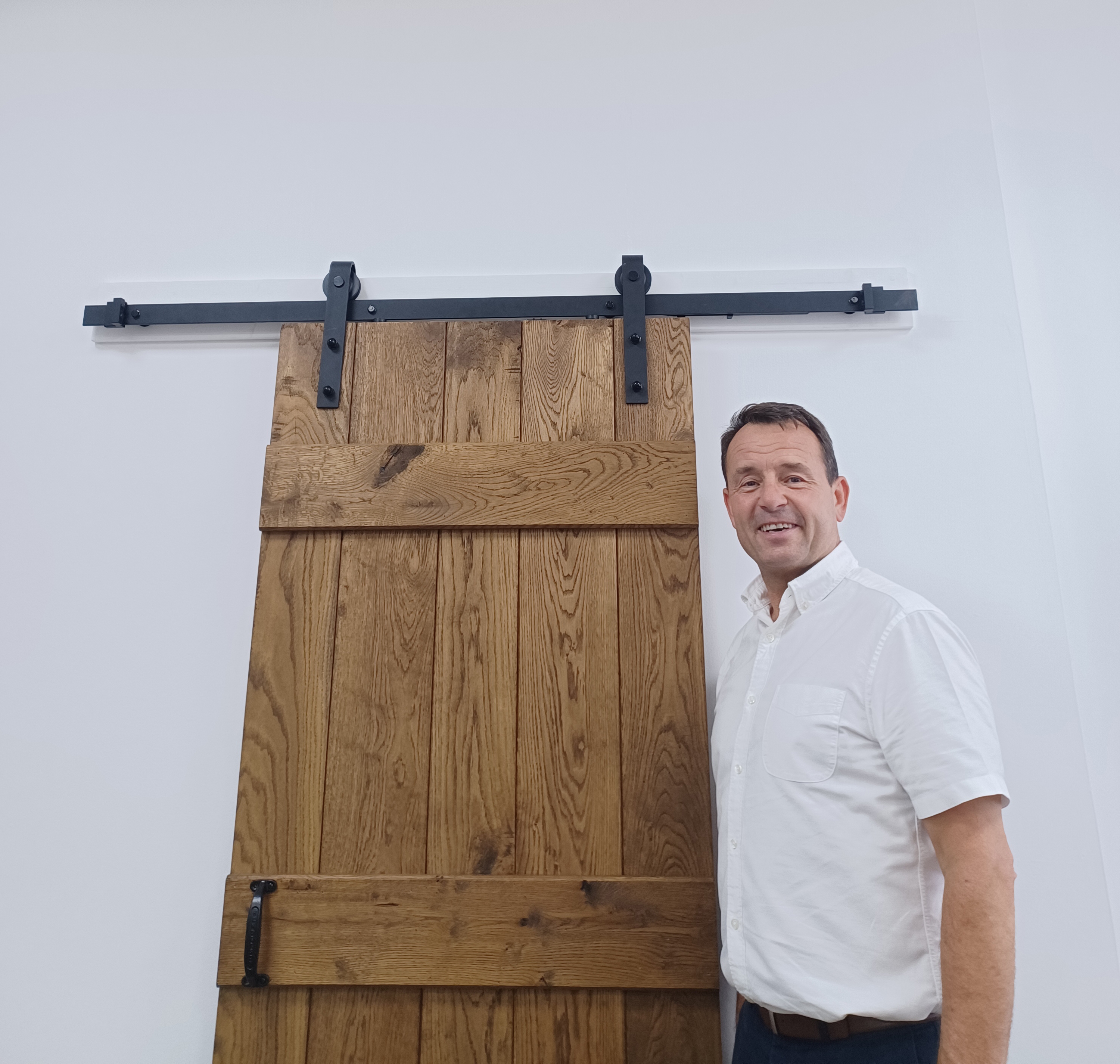 What is your role at P C Henderson and how long have you worked here?
My job role is UK Business Development Manager. I have been at P C Henderson since January 2022, although this is my second time around at the company, as I was originally here between 1998-2000.
What does your role entail? What are your main duties and responsibilities?
The main purpose of my role is to drive business growth within P C Henderson. I am constantly developing my network of contacts. I research new market prospects and opportunities to attract new clients. Also, I oversee growth projects, make sales projections and forecasting revenue, in line with the projected income.
What is a typical day like for you?
There are two variants of my workday. One variation is customer facing. This could be introducing new products to new and existing customers, site visits to ensure correct specification of products or assisting customers with first-time installations. The alternative is an admin day, which involves the necessary paperwork exercises and contacting prospective new businesses to introduce our expanding product portfolio.
What do you enjoy the most about your role?
Diversity, no two days tend to be the same.
What are the main challenges associated with your role?
The main challenge associated with my role is also a positive. We have launched a number of new products over the past year, so my diary is full of meetings with customers needing to discuss these additions to the range. Fortunately, there is a great team with me at P C Henderson who can help when I'm in meetings with customers.
What do you enjoy doing outside of work? What are your hobbies?
When I am not working, I enjoy going to the gym to keep fit and socializing; the latter requiring more keep fit! .
To hear more about our growing portfolio of door hardware, please contact Nigel on 07725 956727 or alternatively email nigel.walsh@pchenderson.com
To view our range click here.
To discuss your requirements with our customer support team, click here.
For technical advice, click here.