Our Innovative Pocket Door System is now available with a redesigned Dual Soft Close mechanism.
Continuous improvement is at the heart of what we do. With this in mind, we have developed an upgraded, high-quality, dual soft close mechanism for our Pocket Door range that has been tested to over 100,000 cycles.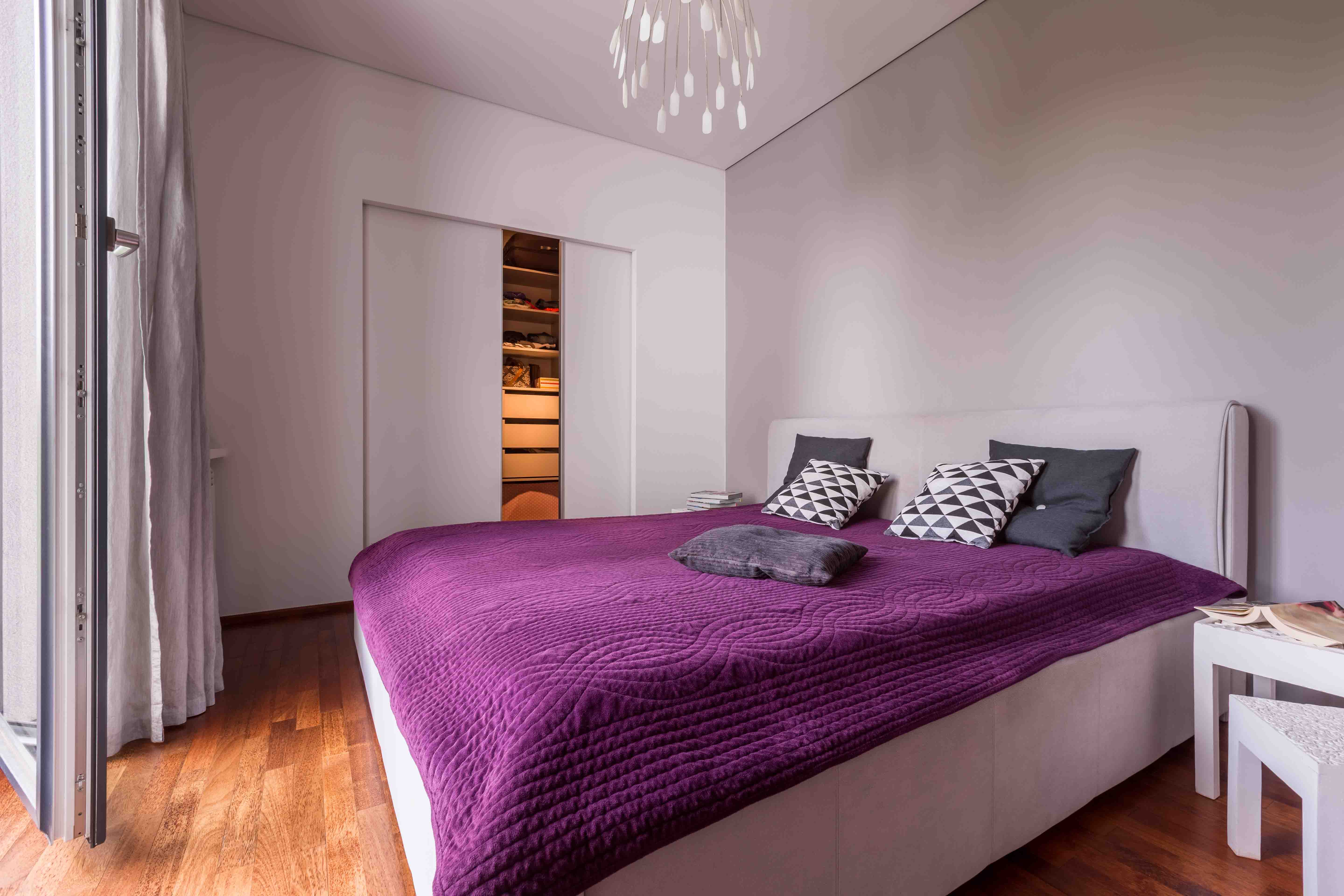 Suitable for all rooms in the home, our Pocket Door Soft Close kit offers amazing space saving benefits where interior space is limited such as bedrooms, bathrooms, en-suites, kitchens and walk in wardrobes.
This innovative sliding door solution provides smooth movement of the door into the cavity of the wall providing a fully accessible opening. With the addition of the dual soft close feature, the door slows in its last moments of travel and gently moves to its final position, preventing slamming and increasing product longevity.
Our Redesigned Pocket Door Soft Close is robust and easy to install and is supplied with comprehensive fitting instructions. It is suitable for various door sizes up to 2315mm high and 930mm wide and for doors weighing up to 60kg. The kits are supplied with an anodised aluminium track which provides a smooth, quiet operation with low initial friction to aid easy opening of the door.
P C Henderson has over 100 years of experience in the design, manufacture and supply of sliding and folding door hardware. This history coupled with excellence in product and service has made the brand synonymous with quality and innovation. To support this, Pocket Door Soft Close is offered with a ten-year warranty and manufactured to ISO 9001 standards.
To find out more or to buy the kit, click here.
To view our full range of sliding door hardware, click here.
To discuss your requirements with our customer support team, click here.
For technical advice, click here.