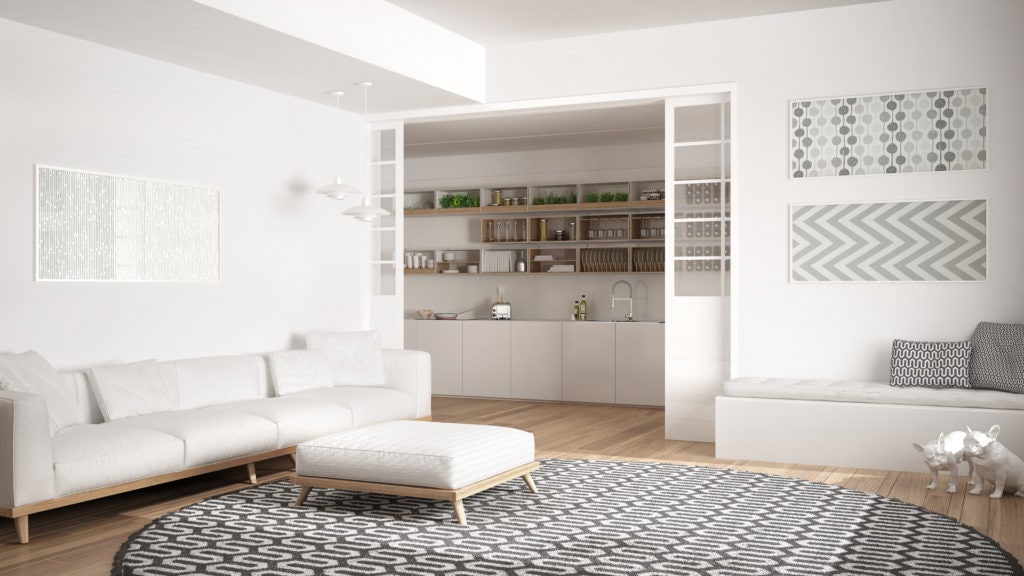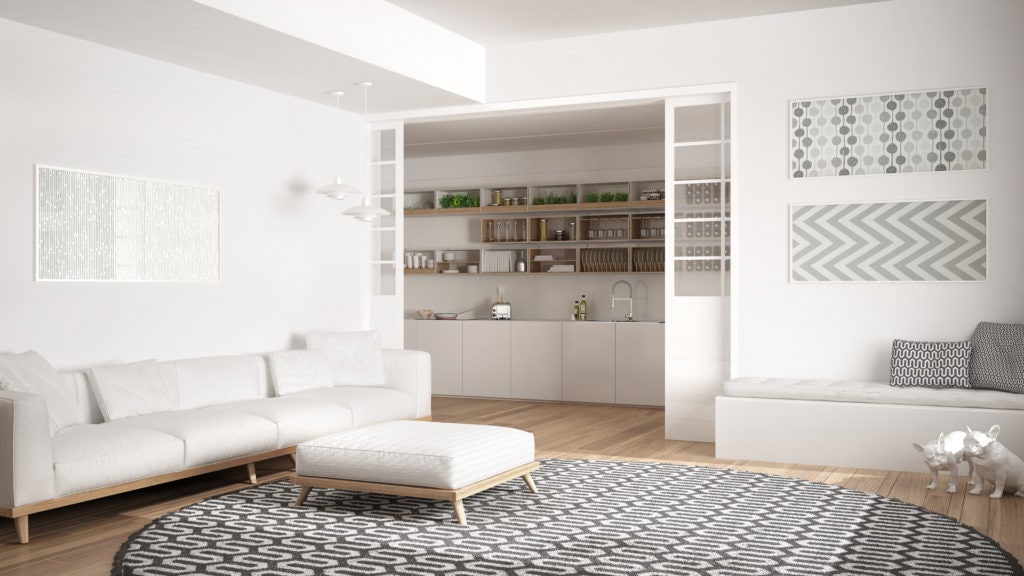 P C Henderson, is pleased to announce the launch of our new Pocket Door Pro range of sliding door hardware. Available in standard, soft close, self-close, fire rated and automated variants – the new system is set to be one of the most flexible and versatile pocket door hardware systems on the market.
The new 120kg capacity system has been designed using a high quality, robust aluminium frame making it ideal for new builds and areas of heavy use such as educational buildings, hospitals, hotels, office blocks and disability access areas. Designed with ease and speed of installation at the forefront of the product development process, the product comes with pre-assembled components and a push together frame.
"Pocket Door Pro comes with a number of detailed design elements to make the installation process as easy as possible. The track is provided with a machined cut out allowing hardware to be removed for adjustment without removing the entire system. All of the framework is pre-drilled, saving the installer vast amounts of time on measuring and drilling – as well pre-assembled parts so that the framework can be installed using a 'push and click' approach", commented Andrew Royle, Sales and Marketing Director at P C Henderson.
Pocket Door Pro Fire Rated is also part of the new range which is a fully certified pocket door system to FD30 or FD60 standards. The kit contains all the benefits of the standard system with the addition of a specially adapted FSC Redwood liner kit complete and intumescent seals. The process of finger jointing reduces any issues with twist, bow and cupping, making it ideal for this type of application.
"Our standard pocket door system has been on the market for over a decade and is still one of our most popular products. Research indicated that there was a need to expand the range – more functionality, increased scope of size, along with the requirement for a most robust and durable system – Pocket Door Pro really delivers on this", continued Andrew.
The system is available in seven different kit variants (catering for doors up to 2315mm x 930mm), 120mm or 125mm finished wall thickness as well as a variety of functionality options – including soft close, self-close and automated. A high quality liner kit is available as an optional extra, providing customers with the freedom to create their own method of finish as and when required.