Scrolling through Instagram reels for home décor at the moment means you can't avoid the popularity of black and white styling. Whether it is staircases, bedroom décor or doors - monochrome is the way to go.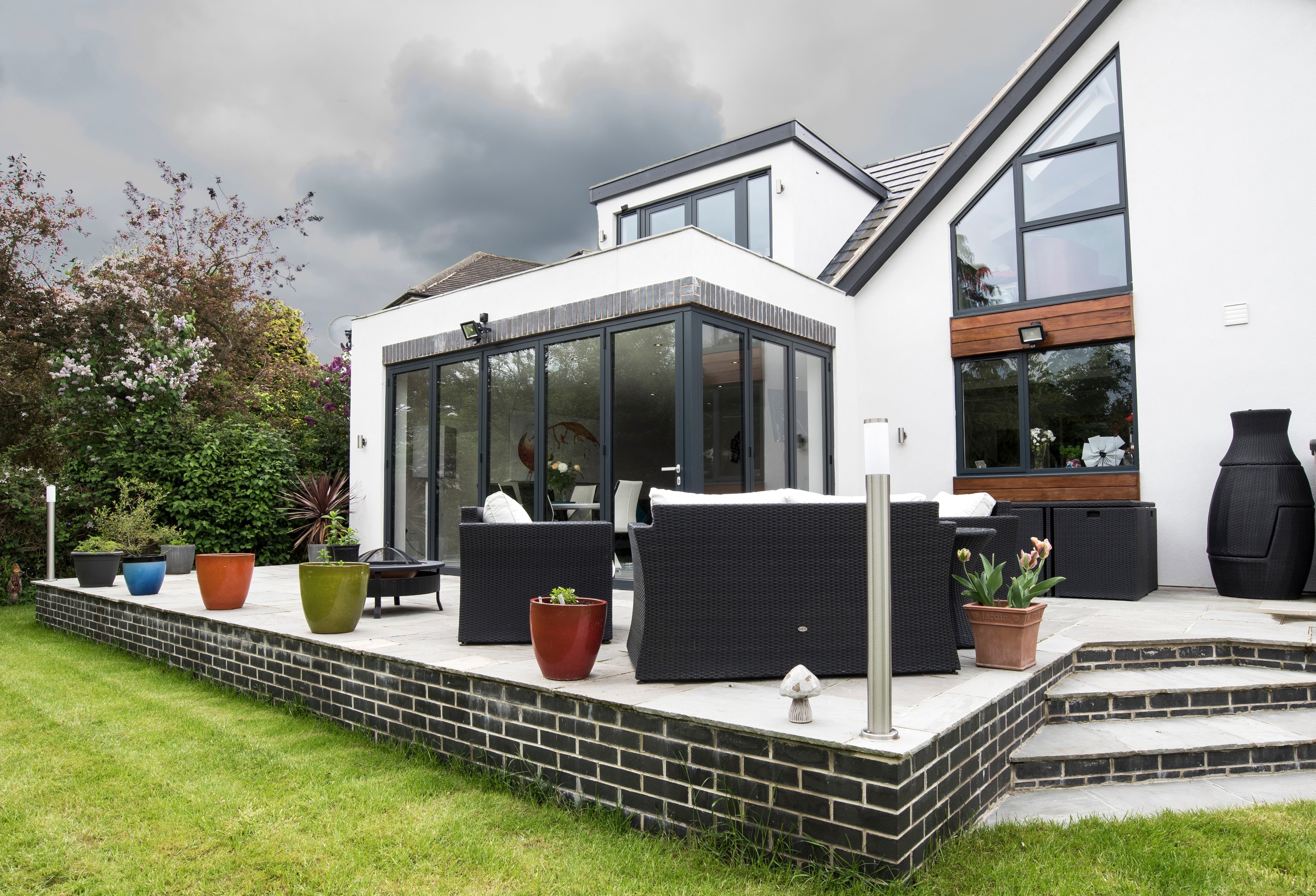 Choosing black as the central accent in your design provides instant impact and can pull a look together. Whether it is via a few accessories or throughout a space, black draws the eye to parts of a room you want to highlight.
Why choose dark colours?
Dark colours provides your home with a dramatic edge and is right on trend. Dark navy, grey and black can be used from the smallest room in your house to the largest and can be brightened up using accents of gold or other complementary colours.
Balancing your style
Using black serves to balance the scheme of your rooms, and against a light or neutral colour pallete, black anchors the look creating a bold statement. It is no longer seen as a dark and unwelcoming colour but a style staple to be used throughout your home.
Completing the look
Black doesn't have to be limited to a certain room or surface, you can use it anywhere including for your sliding or folding door hardware. Black track, hinge and brackets against a white, coloured or glass door is the perfect way to complete the look.
With more of us using our homes for work and living, having flexible and adaptive rooms and spaces enhances the potential of our houses. For those who want to incorporate their garden as a continuous living space, our Securefold range offers the ultimate flexibility in folding systems for exterior applications. The bi-folding system for glass doors is available with black track, hinges and handles – the ultimate way to achieve the look.
For internal sliding door systems, our Rustic range is available in black and is ideal for single doors, bringing a contemporary styling to barn type doors. We also offer accessories in black including flush bolts.