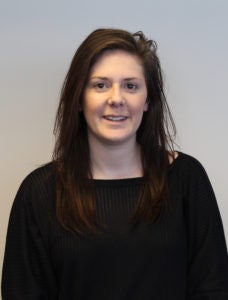 P C Henderson is delighted to expand its marketing function by welcoming Kate Donkin to the team as Marketing Assistant.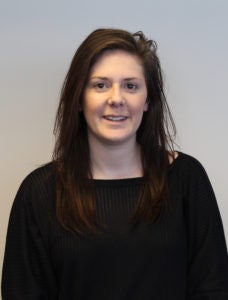 With the launch of ten new websites, the development of new product videos and a natural growth in the area of a digital marketing - Kate will be responsible in supporting our Marketing Manager, Stephanie, in the effective delivery of marketing communications across the business.
Kate will be supporting with social media delivery, website maintenance, video production, email marketing - amongst a number of other marketing methods.
Previous to working at P C Henderson, Kate worked for a DNA testing company as a Marketing Assistant where she built up valuable experience in the areas where she will be supporting.
Kate commented "I'm delighted to be joining P C Henderson, working alongside such a passionate and driven team. To work for a company which is a global leader in its field and has such a good reputation is amazing".
Kate can be contacted at kate.donkin@pchenderson.com or 0191 377 0701.