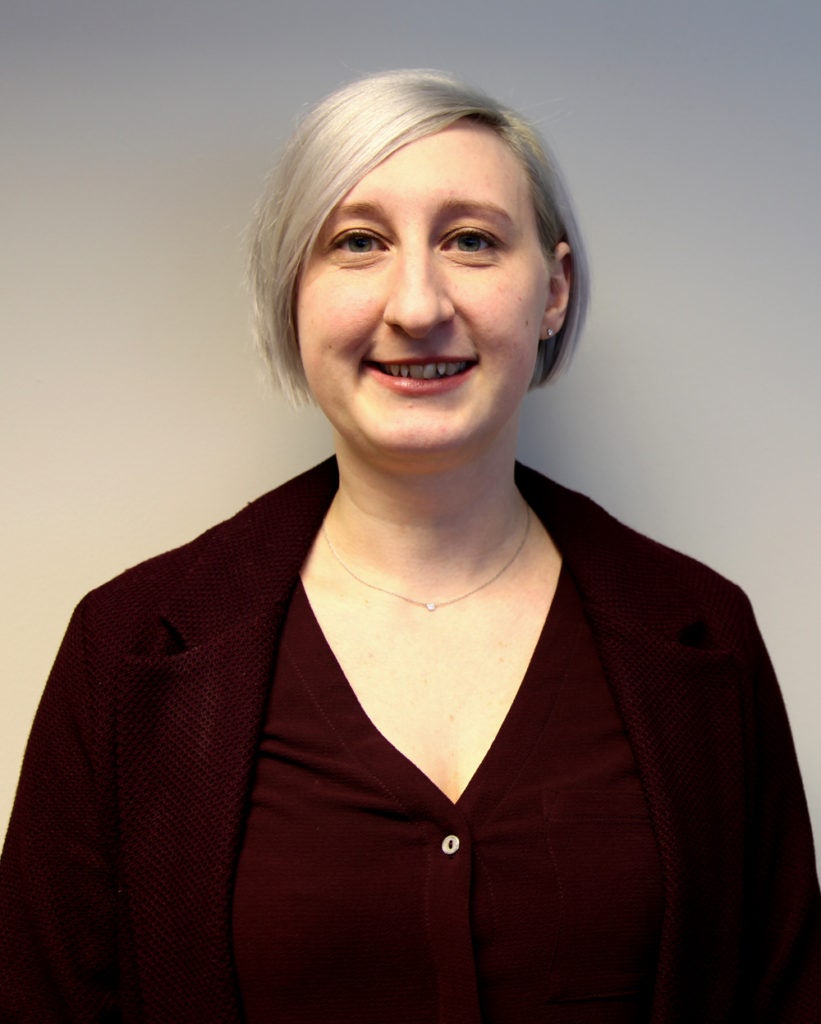 P C Henderson is pleased to start the year by welcoming Rebecca Waters to the team, taking on the position of Head Buyer.
Working in the electronics industry for the past two years as a Senior Buyer and prior to that working in the automotive sector for three years as a Project Buyer -  Rebecca has a cross sectional skill set which she is looking forward to putting into action at P C Henderson.
Rebecca will take on a strategic buyer role, evaluating our purchasing function in order to develop and implement group sourcing strategies. Rebecca will also play a key role in the support and sourcing for new product developments, seamless flow projects and supplier management.
P C Henderson is delighted to have Rebecca join the P C Henderson team, you can reach her on +44 (0) 191 3770701 or rebecca.waters@pchenderson.com.