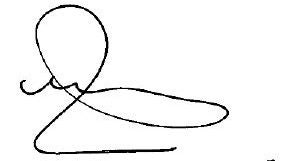 Dear Customer,
Please find the latest statement from P C Henderson regarding Covid-19 below.
Announcement: P C Henderson is Open for Business
Following our recent temporary closure due to Covid-19, we are pleased to inform you that P C Henderson is now back open for business. This decision has been taken following a series of government updates and strict internal reviews to make sure that we can safely resume operations.
Please rest assured that a number of steps have been made to continue to protect the health and safety as well as wellbeing of our employees. This includes strict site entry procedures, working from home where possible, regular cleaning and disinfection routines and revised layouts ensuring social distancing measures can be implemented between workspaces, offices and in the canteen.
From today, the 11th May, we will ramp up operations in stages, this is to make sure we can safely enable more staff to return to work. Our manufacturing and ordering facilities will reopen – though we will not be operating at full staff capacity and so some slight delays may be experienced. We are working hard to mitigate any delays but ask you to kindly please bear with us should this occur. Our online ordering facility will reopen by close of play on 12th May 2020.
We'd like to thank our customers for your patience and understanding during this difficult time. The safety of everyone has been paramount to our decision making. We're looking forward to being back open for trade and look forward to serving our customers and doing business together.
We wish you and your families safety and good health.
Best regards
Harry Warrender
Market Region Manager - Assa Abloy
Trevor Cossins
Managing Director - P C Henderson