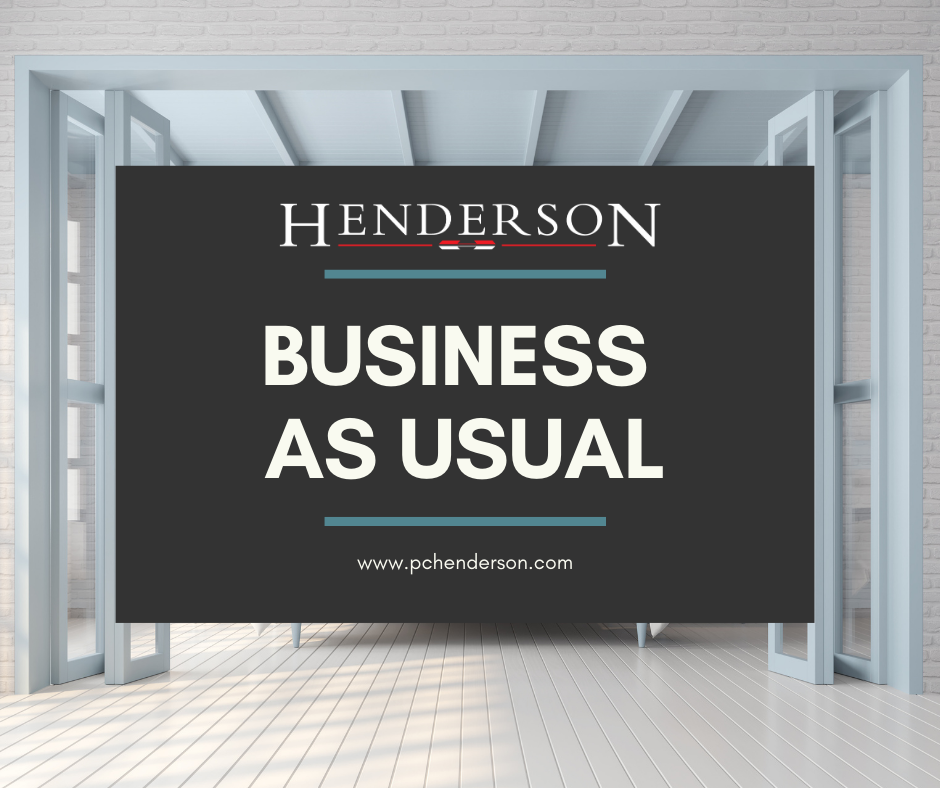 We are pleased to confirm that P C Henderson remains open for business as usual with no disruptions to service.
On Saturday 31st October 2020, the Prime Minister - Boris Johnson - addressed the nation to announce a further lockdown which will run from Thursday 5th November through to Wednesday 2nd December. This is in response to the rapid increase in Coronavirus cases across the country.
During the Prime Ministers statement he encouraged construction sites to remain open and manufacturing to continue during the new period of restrictions. Earlier this year we implemented many changes to our production facilities and working practices to meet the governments 'Covid-19 Secure' guidelines – and we continue to maintain, and build upon, rigorous controls and practices. We are therefore pleased to confirm that it is very much business as usual at P C Henderson.
The landscape is continually changing and we will continue to update our approach as required – reviewing Government guidance, our own Health and Safety policies and the requirements of our customers.
Thank you for your continued support – our teams are on hand to help with any enquiries, technical advice and support as always.
Kind regards
Trevor Cossins
Managing Director