P C Henderson Raise £80.40 for Macmillan Cancer Support
The P C Henderson team have recently pulled together to help raise money for Macmillan Cancer Support.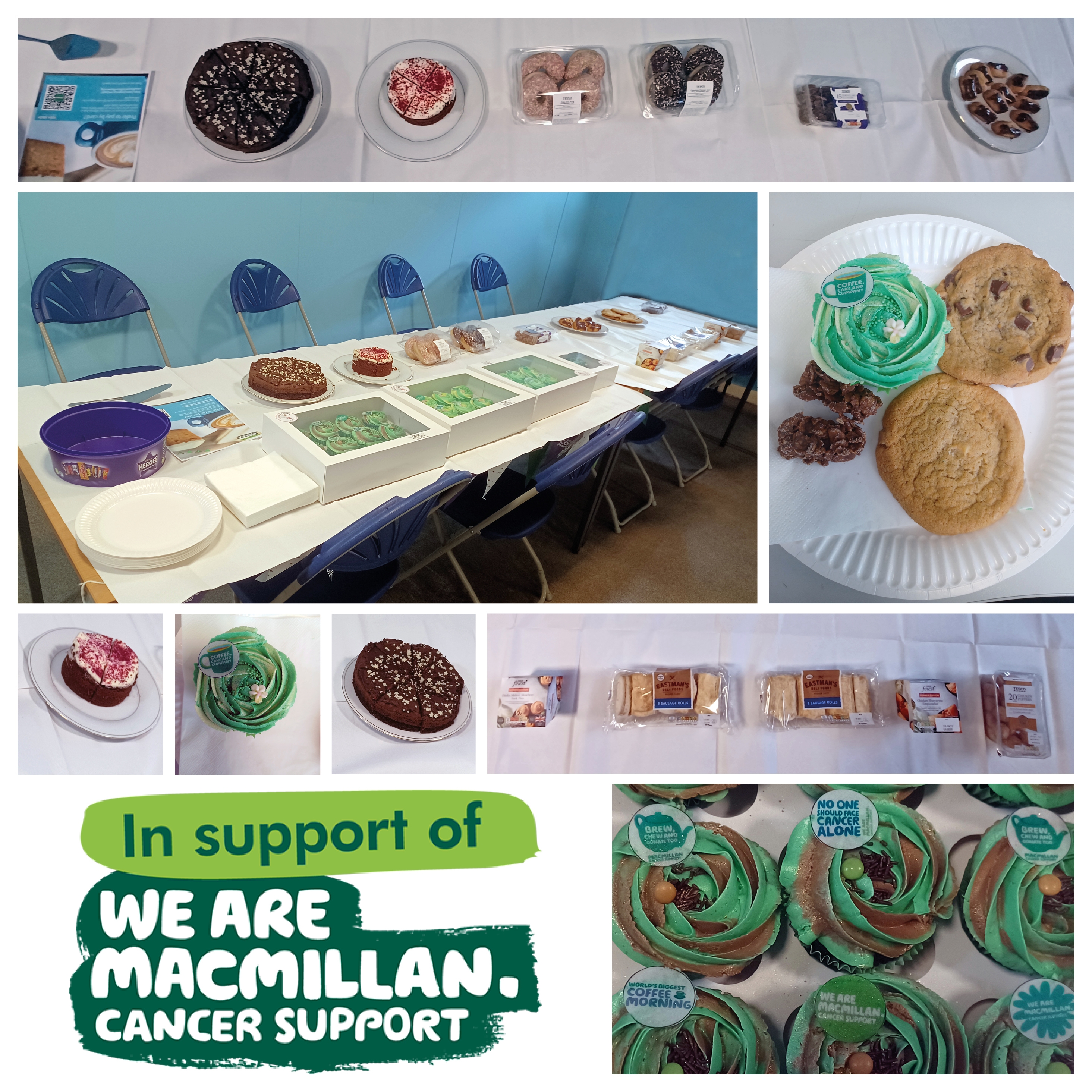 The World's Biggest Coffee Morning is Macmillan's biggest fundraising event, with people all over the UK hosting their own coffee mornings to help raise money. In 2022, they raised over £12 million and hope to top that this year.
In total, the team raised an amazing £80.40 for Macmillan. With a special thanks going to Amy Newton, our Commercial Apprentice, who organised the day.
The nationwide charity supports those effected by cancer by offering emotional, physical and financial support. Thanks to the support of the public, the charity are able to offer a network of local volunteers who are trained to help people effected by cancer in their community by providing support such as shopping, housework, transport and befriending.
After over 100 years of caring, Macmillan understand the support people need to live their lives as fully as they can. Their help is focussed on each individual person, so everyone receives the support that's right for them.
To find out more about the incredible support Macmillan provide, please click here.