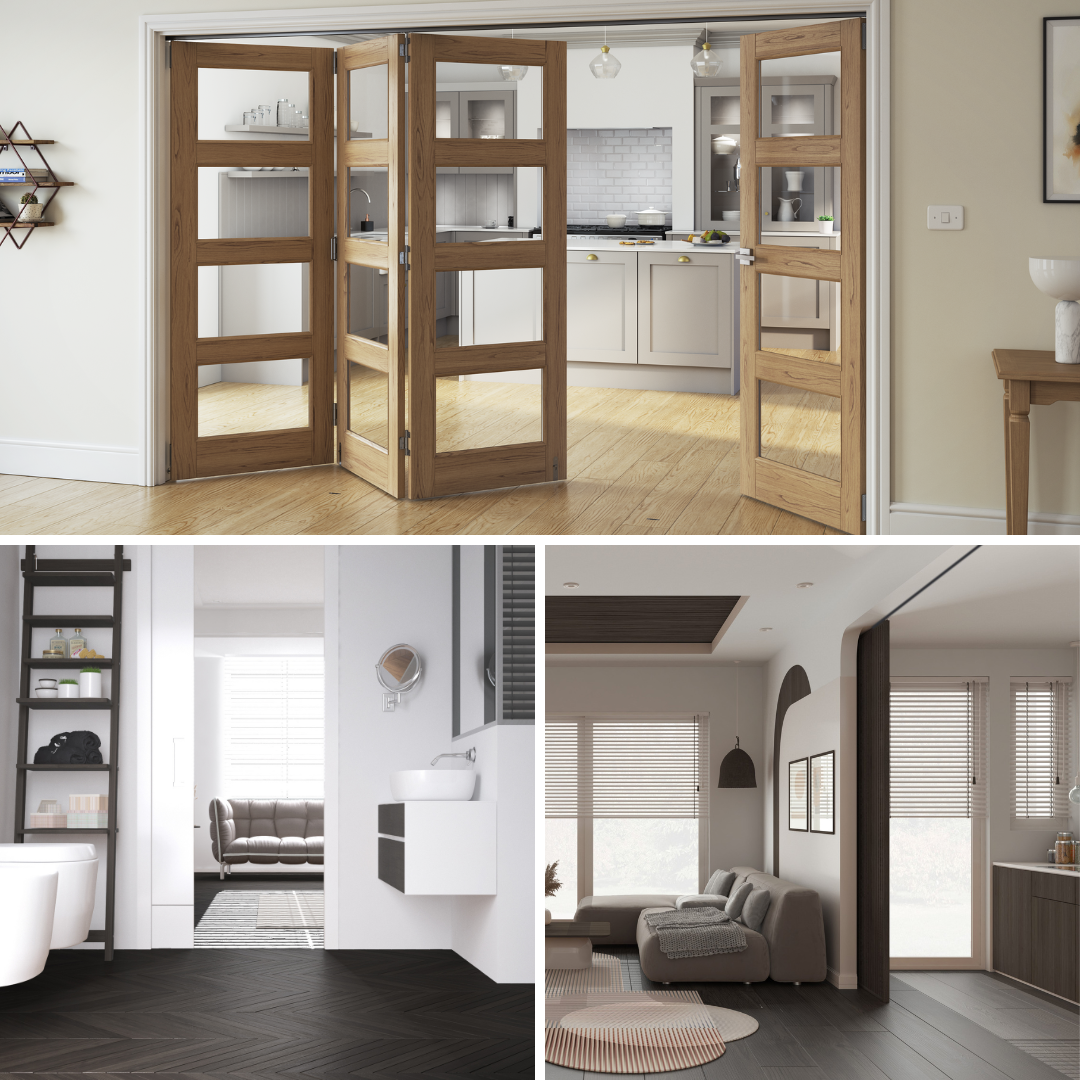 Continual improvement has been our ethos for over 100 years and in the last few months have introduced three new products to the market, Husky 120 Pro, Roomflex 40 and Pocket Door Pro.
We want to bring to market the very best kits and products with improved functionality at competitive prices and these three systems, two sliding and one folding, demonstrate our capability to achieve this.
All products are rigorously tested, in excess of industry standards, to maintain their market leading position. Each component undergoes Finite Element Analysis, a process that applies virtual forces to the product, to guarantee the very best solution.
Sliding Systems
Perfect for residential and light commercial projects, Husky 120 Pro is a straight sliding system with low initial friction for a smooth door glide and has a range of enhancements such as simultaneous action and a soft close feature.
Pocket Door Pro has been redesigned and updated to include a smooth-running track with low initial friction. Suitable for wooden doors weighing 120kgs, kits can be enhanced with a dual soft close mechanism.
Folding Range
For flexible living, Roomflex 40, is an interior folding door hardware system for doors weighing up to 40kgs that is perfect for dividing rooms and is available in a range of door configurations.
Technical Support
Customer service and technical support teams are always on hand to offer advice for door hardware projects and have exceptional product knowledge and capability. Further support is offered by comprehensive fitting instructions and installation videos, all available on their website, and training provided when required.
Market Research
The best news is if you want to jump on this trend quickly, you can. Our stock management processes mean we are currently offering a maximum lead time of two weeks from placement of order for Securefold black. This enables us to offer you the very best style with exceptional customer service.
To view our range click here.
To discuss your requirements with our customer support team, click here.
For technical advice, click here.