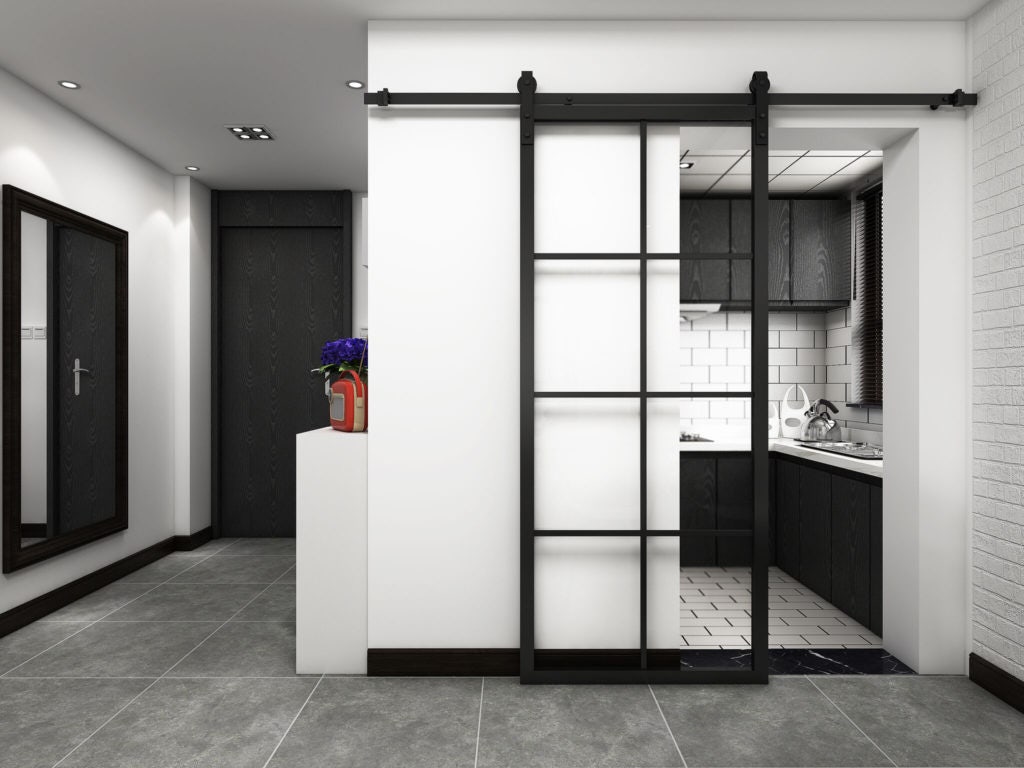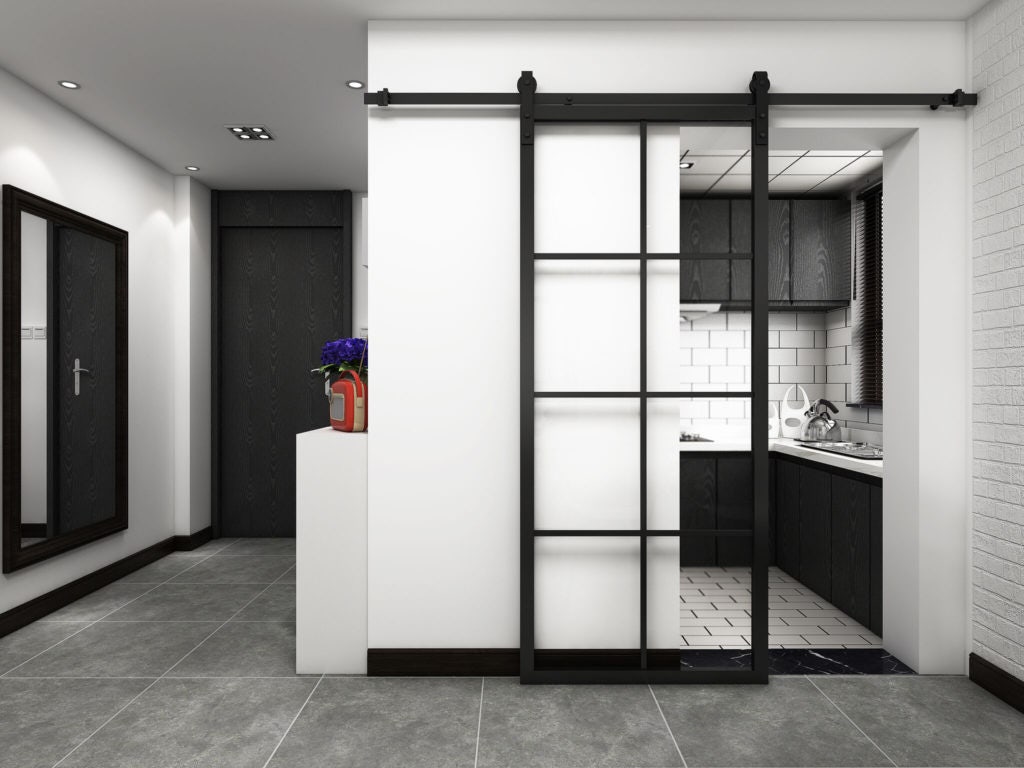 We are pleased to announce the our Rustic sliding barn door style hardware can now cater for doors weighing up to 100kg.
Previously certified as an 80kg system, we have carried out extensive in house testing on our Rustic 100 and Rustic Top Mount systems in order to increase the weight capacity to 100kg. The new capacity provides end users with the freedom and versatility to combine the hardware with virtually any door style and size.
Andrew Royle, Sales and Marketing Director at P C Henderson commented "Due to its timeless design features and unique aesthetic appeal, the popularity of sliding barn door style hardware shows no signs of slowing down. As popularity increases so does the creative capabilities of the end user - we're seeing our hardware being combined with all kinds of unique and wonderful doors – from large vintage doors through to custom made elaborate works of art.
"Sliding doors which span the height of a room from floor to ceiling is also something we're seeing a lot of, particularly in period properties with extremely high ceilings. With all of this information combined we recognised the need to increase the weight capacity of our hardware to meet customer requirements".
Tested to 100,000 cycles, the new certification provides end users with a robust and durable system which guarantees a lifespan of 68 years, based on a 100kg door being opened/closed 4 times a day.
P C Henderson offers a number of barn door style sliding systems including Rustic 100, available in matt black, stainless steel and antique rust, which creates a traditional look with the exposed steel straps fastening down the front of the door. Rustic Top Mount is also available which offers a stylish, contemporary alternative with is matt black hangers being mounted to the top of the door. Both systems are available in 2m and 3m track length with a fittings kit available for bi-parting door specifications.
Both systems can be complemented with P C Henderson's new Rustic Soft Close, an easy to fit soft close accessory which catches the door in its final moments of travel in order to bring it to a gentle close. The system has been expertly designed to be one of the fastest fitting soft closes on the market, with the system simply sliding over the track fittings behind the track.
For further information, please do not hesitate to get in touch with a member of our team.